Goddess Yoni Herbs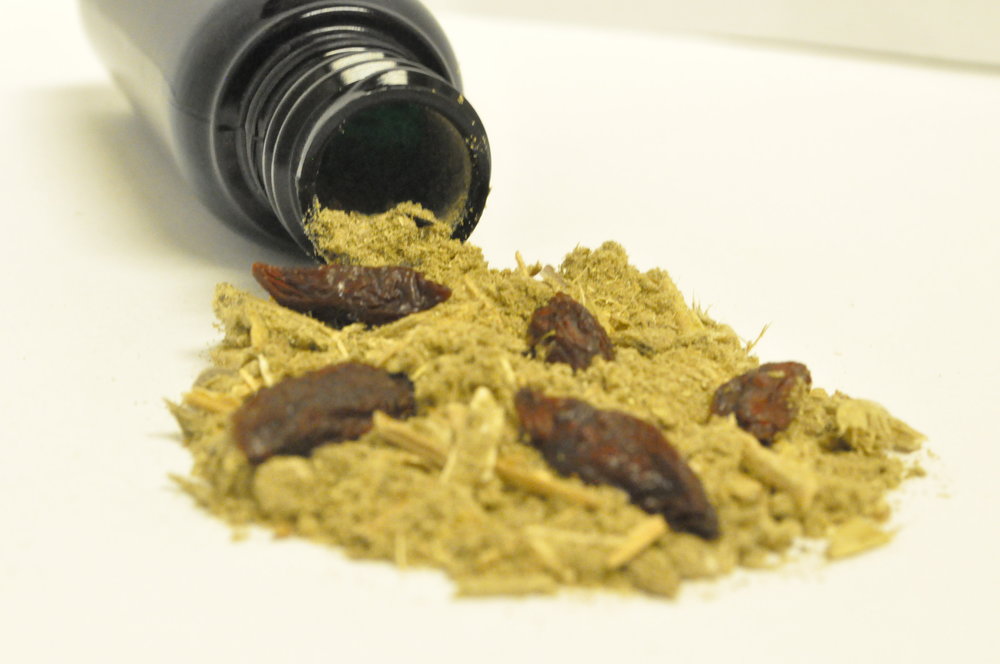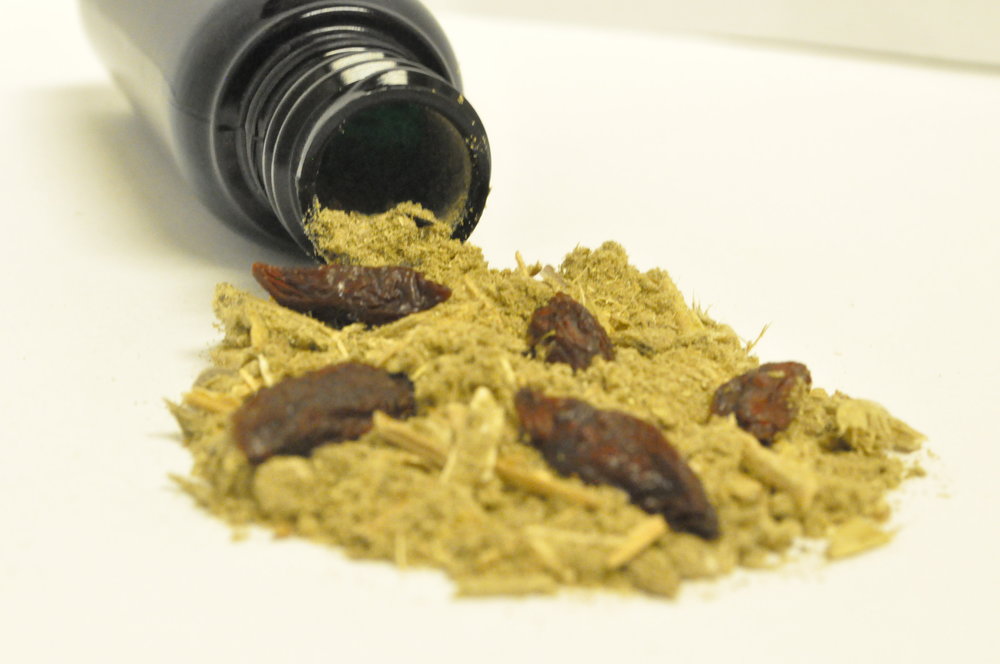 Goddess Yoni Herbs
Everything you need for the best Yoni Steam! Over 10 organic herbs to promote happier, healthier reproductive and urinary systems. Contains Ashwagandha and Dong Quai, 2 essential herbs that have been used in women's health for thousands of years.
A key benefit of Ashwagandha is that it enhances sexual potency for both men and women. Clinical evidence suggests that Ashwagandha might improve sperm quality in infertile men.
Dong Quai- Used to help aid recovery after childbirth. It is also used for conditions thought to be related to the blood such as headaches, high blood pressure, infections, inflammation, and nerve pain.
Premenstrual syndrome including lack of or painful periods, menstrual cramps, and menstrual migraine.
Assist with premature ejaculation, when applied directly to the skin of the penis in combination with other herbs
Reduce hot flushes and night sweats and improve sleep quality in pre and post-menopausal women
Comes in a discreet bottle with precise instructions.